Des machines qui font rêver
Persévérer sans cesse
Nous élaborons en permanence de nouvelles technologies de réduction des émissions et d'amélioration des performances. Difficile ? Oui. Impossible ? Jamais.
Parce que même quand nous pensons avoir fait de notre mieux, nous trouvons toujours un moyen de nous améliorer. Tel est notre objectif.
One must keep chasing one's dream." Soichiro Honda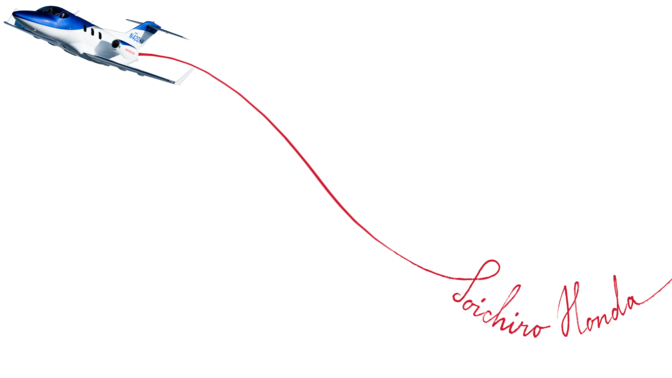 Yume no chikara
Wouldn't it be great to see your dreams rather than just dream them?
In Japan, dreams mean our goals and ambitions, not the stories we play out in our sleep. At Honda we picture our dreams. Then we make them real.
"Some dream to escape reality, some to change it forever."
Yume no chikara: the power of dreams.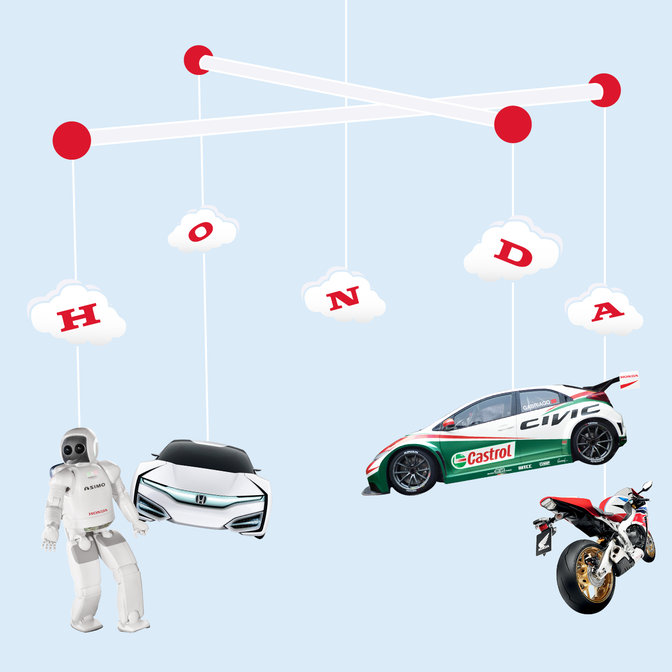 Why stick with what you know?
Why not try red?
When we created the Honda S500 Roadster, Japan's only red cars were fire engines or ambulances. Our first red car got a lot of attention and we became known as more than just a motorbike company.
Learn by doing
We learn as we create.
In creating our solar car The Dream, for the World Solar Challenge, we crossed Australia using the power of the sun - and it taught us how to make super-thin solar panels in a more efficient way.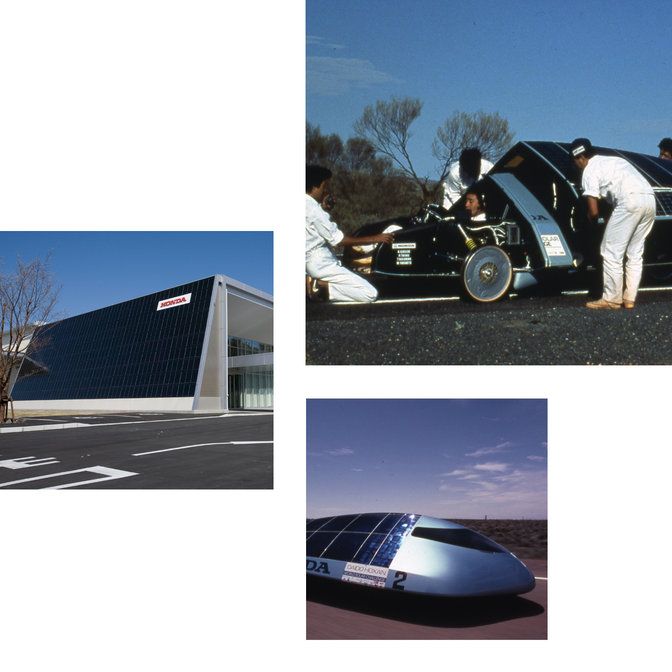 Racing spirit
A former racer himself, Soichiro Honda always aimed to compete at the highest possible levels.
In the 1960s, the idea of an F1 team coming from as far away as Japan to compete in a European racing series was unthinkable. That's just the notion that Honda aimed to confound when it entered the 1964 Formula One World Championship with their pioneering race car, the RA271. In the years since, Honda has climbed the podium more times than we care to count – in prestigious international competitions like Moto GP, WTCC, and Formula One. So now it's a race without Honda competing in it that's unthinkable.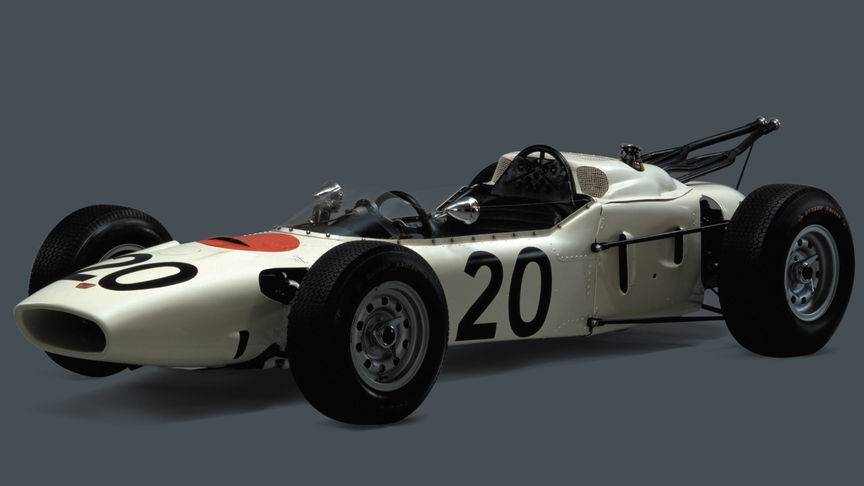 Believe in what you make
Back in 1964, it was Soichiro's ambition for our marine engines to make them cleaner, quieter and easier for fishing.
So our entire range became four-stroke. And even when others kept going with their two-stroke versions, we never looked back.